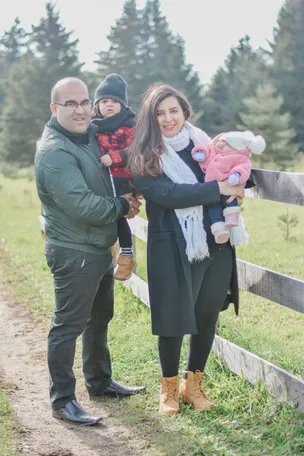 Dr. Denise has always had a passion for the health sciences. She began her pre-chiropractic career studying at McMaster University, where she successfully completed her Bachelor of Science degree. With a particular interest in human physiology, Dr. Denise was able to make this the focal point of her undergraduate studies.
"The human body is an amazing thing! If we allow it to function as it should, it has an extraordinary ability to heal itself."
Dr. Denise was accepted to Northeast College of Health Sciences where she successfully completed her Doctor of Chiropractic degree. During this time, she studied various subjects as neurology, anatomy, physiology and the importance of proper posture.
"Good posture leads to good health. We need to emphasize the importance of our spines and having our nervous system working properly. Everyday I am amazed and feel fortunate to see such extraordinary changes in my patients Lives at Back in Motion Chiropracticwny.
Dr. Denise's health is a top priority in her life. When not in the community sharing chiropractic, she enjoys spending time with her husband and two kids, practicing yoga and actively volunteering for her local community centers.